GUIDANCE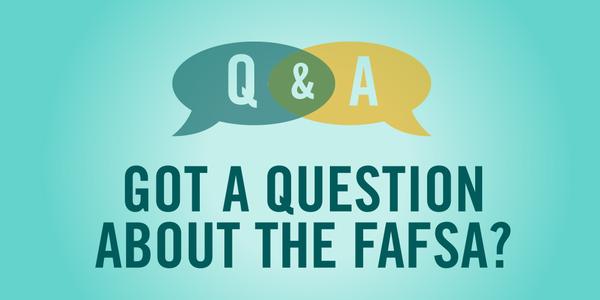 HELPFUL LINKS FOR STUDENTS AND PARENTS


Ready to file the FAFSA? Here is what you need to know!


2021-2022 Federal Application for Federal Student Aid (FAFSA)


Financial Aid Deadlines for Iowa Postsecondary Institutions

RAI CALCULATOR for University of Iowa, Iowa State University, and Univeristy of Northern Iowa
Use this to calculate your index, which is part of the admission requirements for Iowa high school students applying to Regent Universities.
RESOURCES FROM IOWA COLLEGE ACCESS NETWORK (ICAN)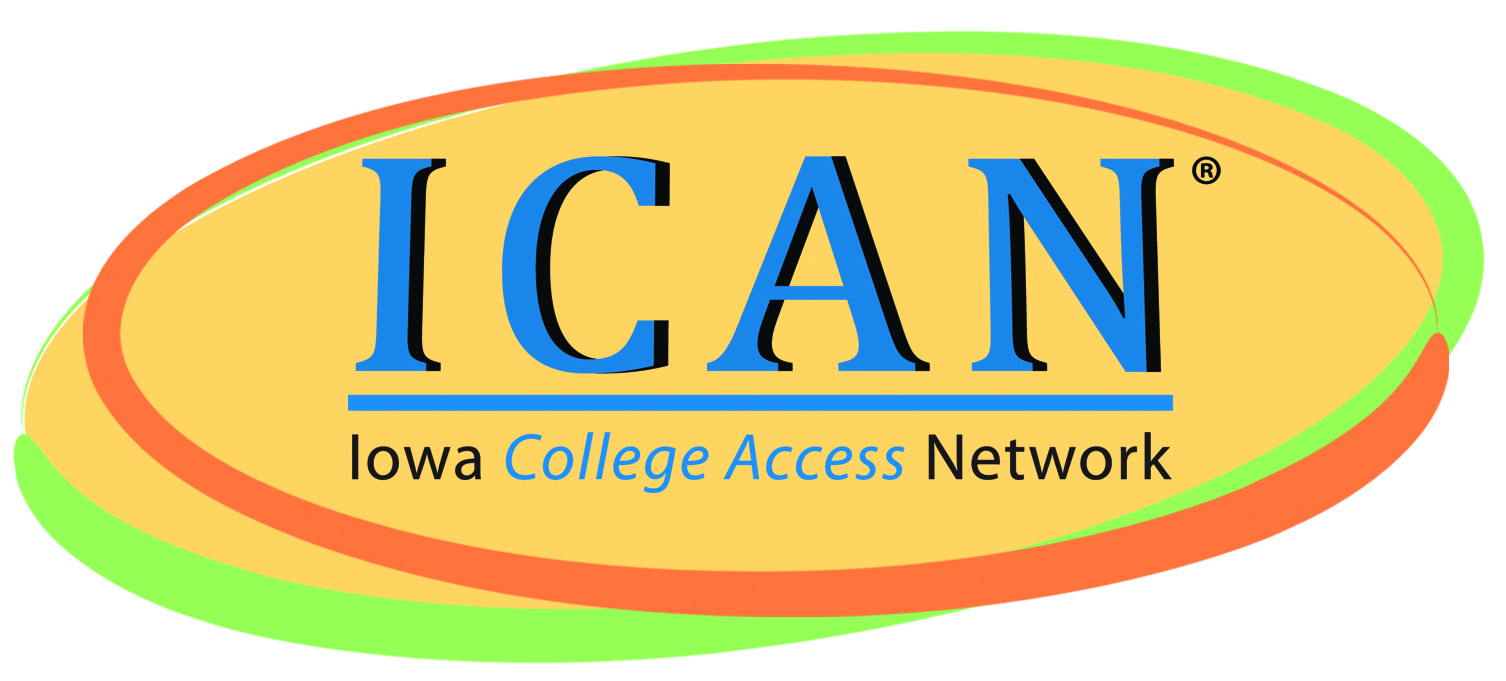 In-School Budget Calculator
Careful planning and effective management of your finances will help your investment pay off in more ways than one. Creating an in-school budget can help you manage your money during school, and you will be learning useful skills for life after college. Use the calculator below to help you create an estimated budget while you're in school.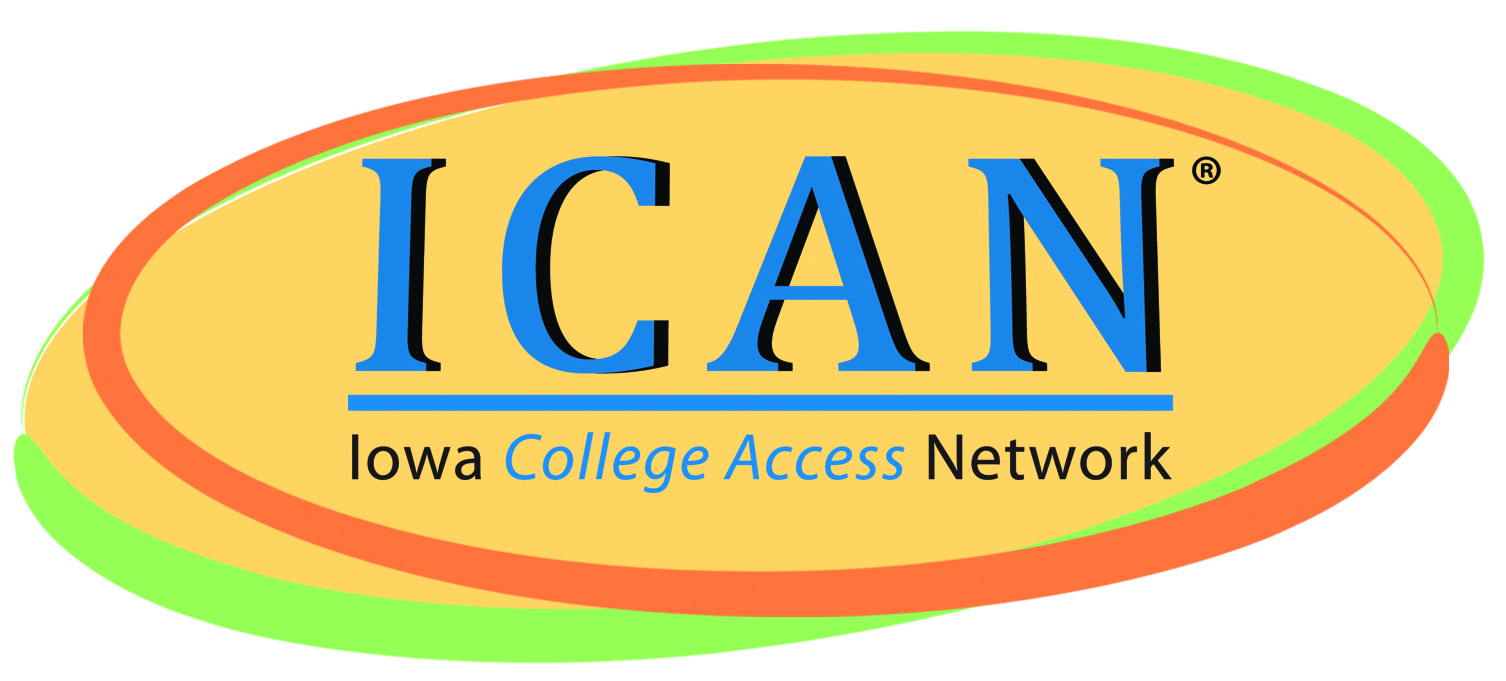 Budgeting Calculators [Including Loan Repayment Calculator]
Use these calculators to estimate a monthly budget, manage your monthly college expenses, plan a repayment schedule for your loans and calculate credit card payments.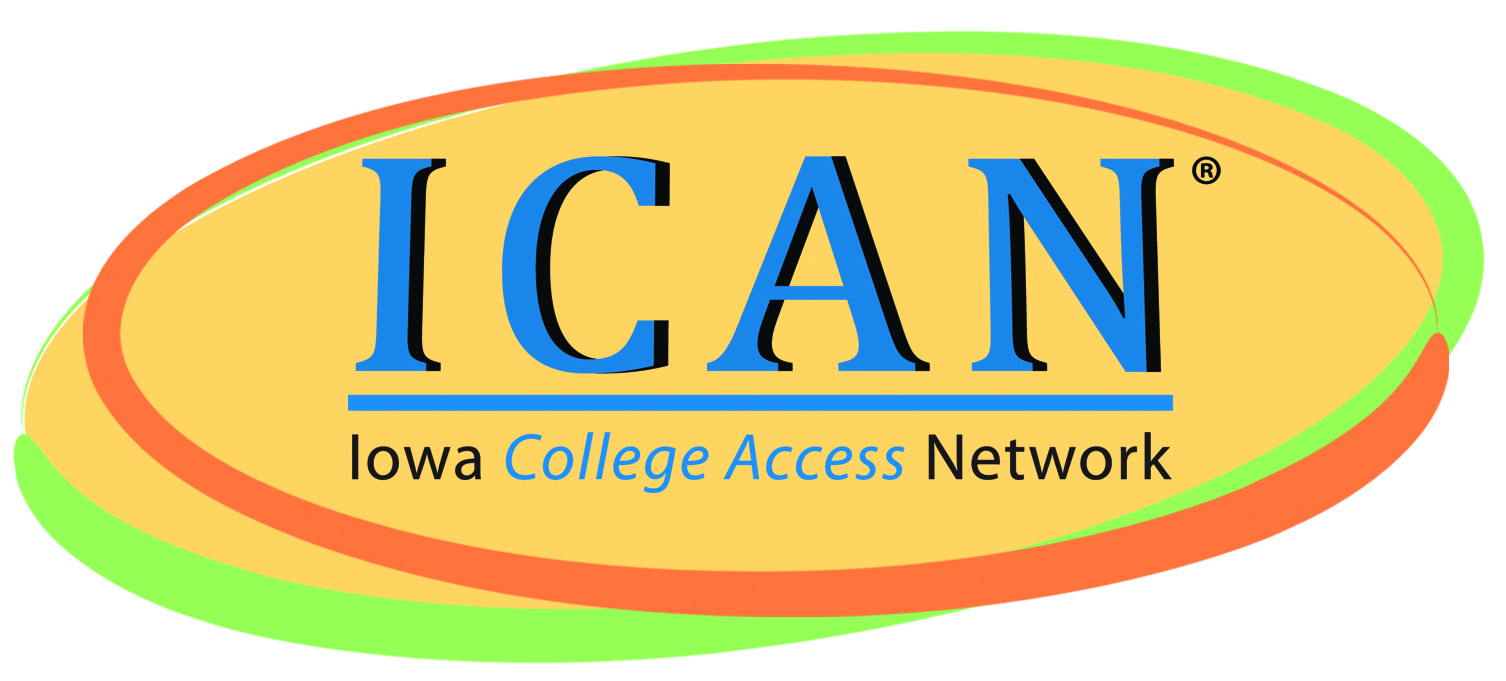 Resource Zone
The Resource Zone is for everyone - students, parents, professionals and ICAN partners alike. Use these resources to download or request ICAN materials, make calculations, sign-up for ICAN newsletters or find ICAN services. You can also watch videos that offer advice, find scholarships and review a glossary of college terms and definitions to better prepare you for the coming journey.
CLICK HERE TO SCHEDULE AN APPOINTMENT WITH ICAN!
ICAN operates eleven Student Success Centers across Iowa that offer the opportunity to meet, one-on-one with a Student Success Advisor to help map out your path to success. ICAN will meet with your family as early as you like to discuss any number of topics or questions. ICAN's planning tools and resources begin specific focus in middle schools years, with four-year planning for high school beginning in the 8th grade.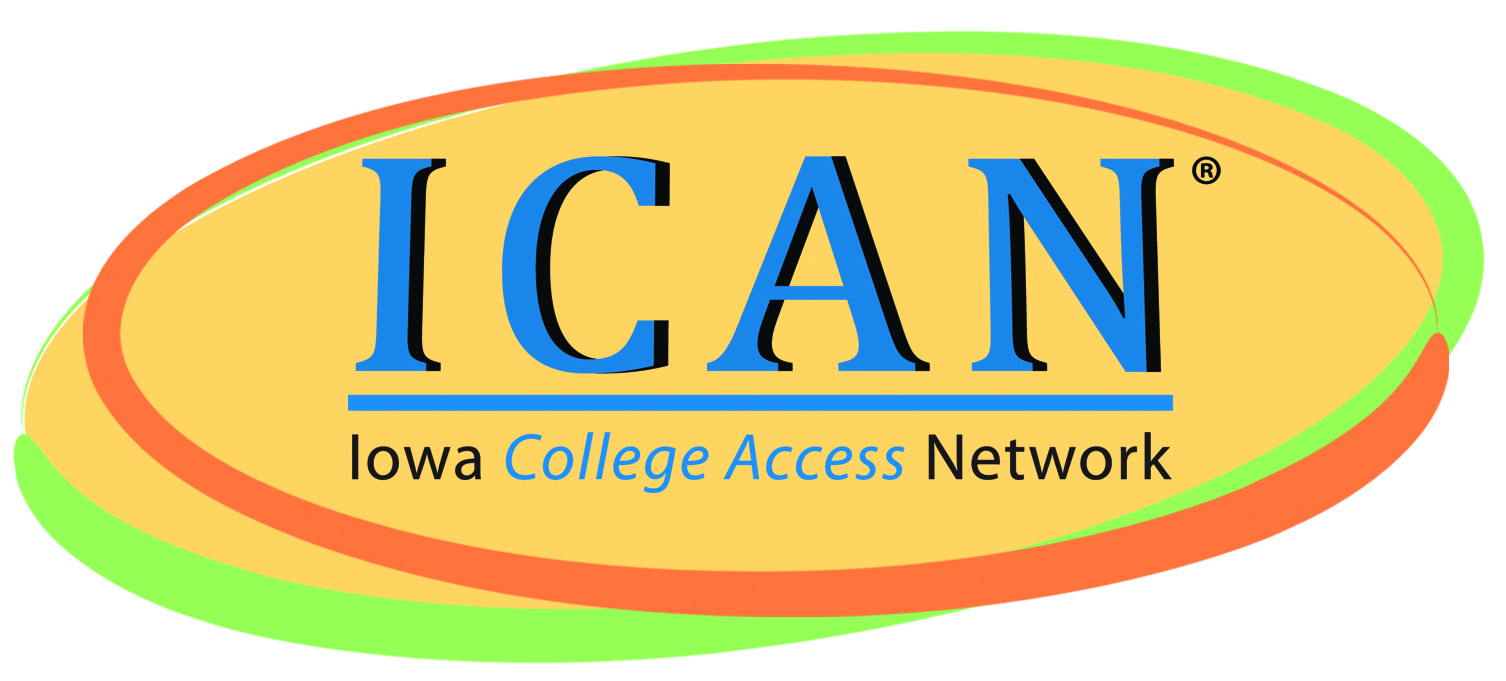 FAFSA ON THE WEB
This webinar walks you through demo on FAFSA on the Web as well as common questions that arise for families when filling the FAFSA form out.

UNDERSTANDING FSA ID
FSA ID Replaces PIN Numbers New this year is the FSA ID username and password, which replaces the PIN number.


PRIOR PRIOR WHAT NOW? CHANGES TO THE FINANCIAL AID PROCESS
There's a lot of talk about the changes coming to the financial aid process, commonly referred to as Prior-Prior Year.