MEMBERSHIP
Membership Brochure
PAYMENT
Payment may be submitted via cash, check, or Venmo (@orangeprideboosters).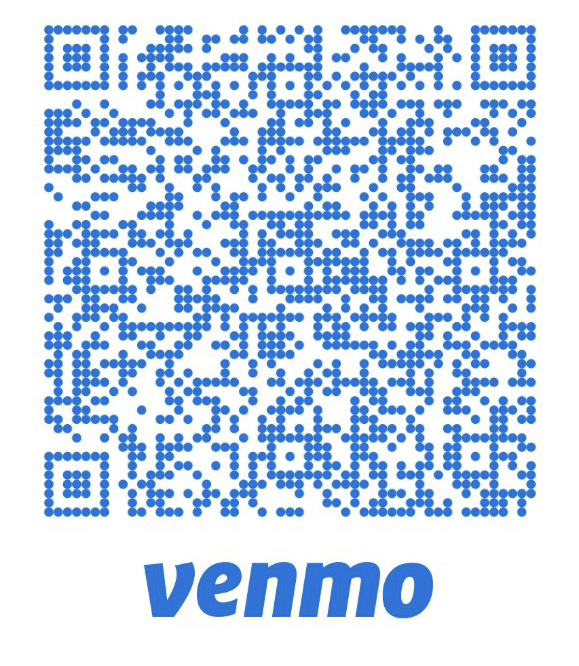 CONTACT
Mr. Martin Wieck
mwieck@ivcsd.org
319.642.3332
We would like to extend an invitation to become a member of Orange Pride Boosters, the Iowa Valley Booster Club, for the 2023-2024 school year. It is our mission to produce an environment to inspire students, coaches, parents, and the community to collectively create a positive and spirited atmosphere for all students. Our desire is to build strong moral character, leadership skills, and academic excellence in our students while seeking to raise funds to help support all activities and to encourage Orange Pride throughout our school and community.

What have the Orange Pride Boosters, (with your support) done to support students, activity sponsors, and activities?

SHOWING OUR TIGER PRIDE
New signage
State and conference championship banners
Uniforms for multiple activities
PROVIDING EXPERIENCES
Offset state competition expenses
Provide college scholarships to seniors
Speech contests
Music contests
Youth activities and tournaments
IMPROVED EQUIPMENT
New wrestling mat and weight room equipment
Sideline stadium chairs for gym
Band instruments
Concession stand upgrades
Please help support our students by becoming an Orange Pride Boosters member! Show your Tiger Spirit and make your donation today! Simply complete the membership form included, detach, and submit with payment.